About The Melbourne Clinic

The Melbourne Clinic has been providing mental health care since 1978.
Our clinic provides a large range of inpatient services, day programs and outreach services for a large range of health issues.
Patients are able to access the support and expertise of psychiatrists, mental health nurses, social workers, occupational therapists and psychologists.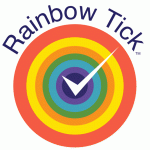 The Melbourne Clinic is a Rainbow Tick accredited clinic.