Welcome to The Melbourne Clinic
The Melbourne Clinic is Australia's largest private mental health service providing 203 inpatient beds, standalone Day Program centre, an Outreach Program, consulting suites at three locations and a Consultation Liaison service.
Nationally and internationally renowned for our quality mental health care services, our focus is to provide our patients with the support and expertise from a comprehensive multi-disciplinary team of over 200 accredited Psychiatrists, Addiction Medicine specialists, Pain Medicine specialists and experienced registered mental health nurses, Allied Health Staff (Psychologists, Social Workers, Dietitians, Exercise Physiologist, Art Therapist and Pastoral Care Worker) in conjunction with several key support services such as Administration and Housekeeping services. Our Intake team, all experienced mental health clinicians, triage all enquiries and admissions.
At The Melbourne Clinic we deliver Patient Centred Care; health care that is respectful of, and responsive to, the preferences, needs and values of patients. Our programs and care are based on the recovery model.
The Melbourne Clinic embodies an inclusive service. We are dedicated to providing services that are culturally sensitive and aware. We understand and are accepting of diversity in identity, and in 2017 The Melbourne Clinic was the first private mental health hospital to achieve Rainbow Tick Accreditation. We acknowledge the critical role that family and friends play in the lives of our patients and offer support and advice to assist them during their loved ones recovery.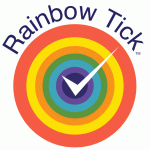 The Melbourne Clinic is a Rainbow Tick accredited clinic.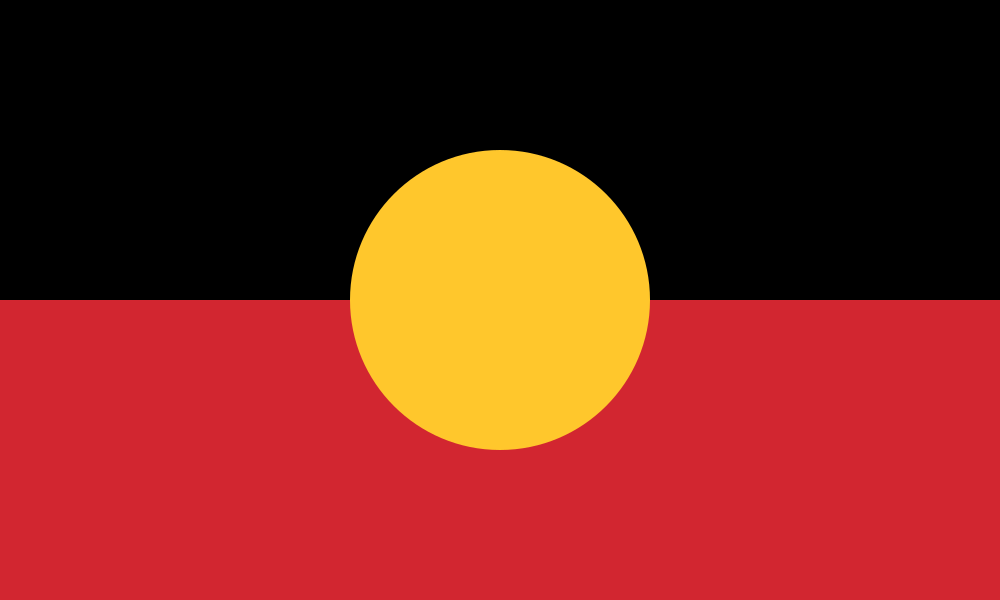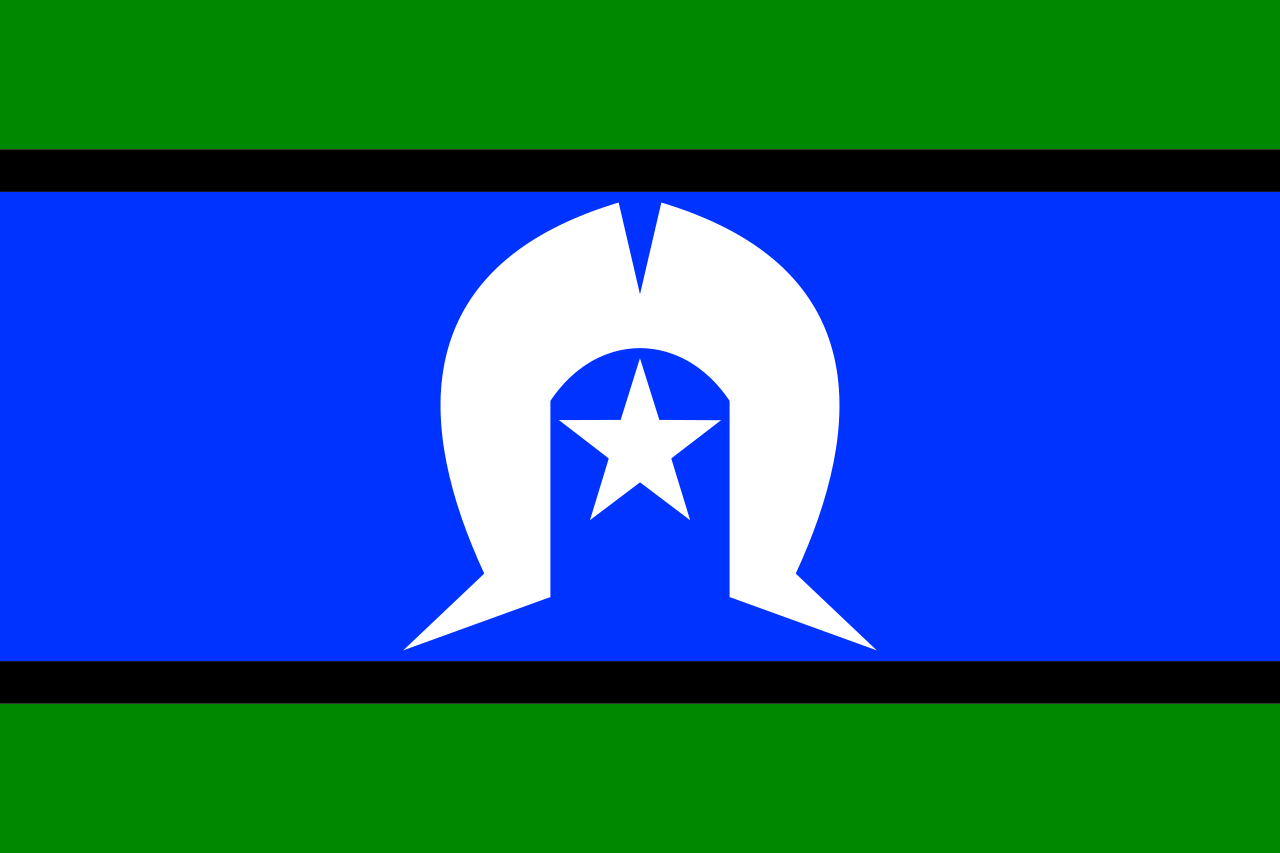 The Melbourne Clinic respectfully acknowledges the traditional owners of this land and pays respects to Elders past, present and future. The heritage, culture and diversity of all Aboriginal and Torres Strait Islander people are recognised and valued.